YOUQI Diagonal X7 UV-C Disinfection System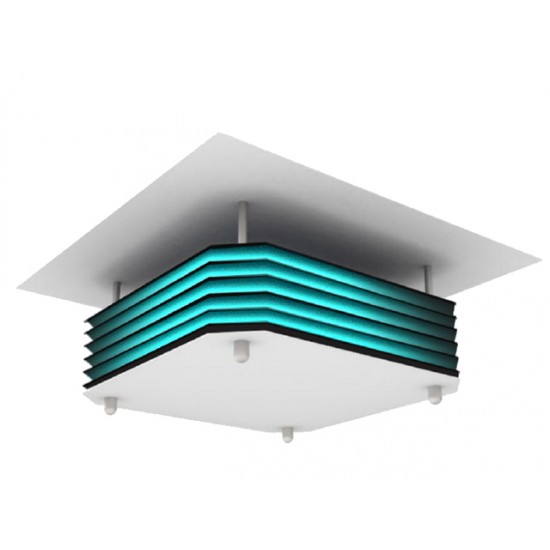 New
YOUQI Diagonal X7 UV-C Disinfection System
Meets the specifications specified by the Hong Kong government for catering business.
Use Philips high-efficiency UV-C ultraviolet germicidal tube to effectively kill pathogens.
The hidden light design protects the user's eyes and skin, and is safe for the human body.
The grille design allows UV-C ultraviolet rays to irradiate the air layer on the top of the ceiling without affecting normal activities.
It does not produce ozone and can be operated for a long time.
All components can resist UV radiation for a long time.
It is easy to install and does not occupy floor space.