Benkan Stainless Steel Water Pipe and Fitting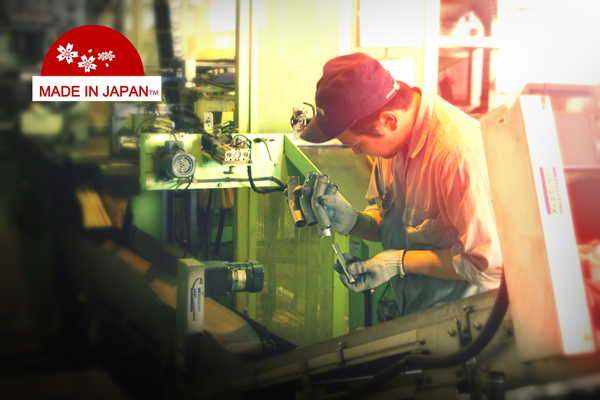 The stainless steel press fittings Molco Joint produced by BENKAN are made of stainless steel, which has high strength and light weight. Stainless steel is also recognized as an environmentally friendly material with high strength, corrosion resistance and recyclability. In addition, Molco Joint has the following advantages. Installation does not require the use of fire to ensure the safety of the site, and the use of welding electrodes to ensure the health of customers. The clamping tool is easy to operate and greatly saves installation time. After rigorous strength and durability tests, it can be applied to many earthquake countries such as Japan.​
BENKAN has 40 years of experience in the production of stainless steel piping systems.
Stainless steel piping system has a life equivalent to that of a building.
In Japan, the recycling rate of stainless steel piping systems can be as high as 80%.​
Structure

Molco Joint fittings are made of 304 stainless steel and are suitable for stainless steel piping of BS EN 10312-1. Insert the pipe to the proper depth of the fitting and use the BENKAN designated compression tool to fully compress, and you will get uniform and efficient anti-stretch and high waterproof performance.
Standard
Molco Joint is AS3688 tested. The seal is British WRAS certified (BS 6920) and can be safely used in drinking water.

Production of Molco Joints
The stainless steel pipe is formed into the desired shape by cold forming. Tee uses the bulging method. Part of it is connected by TIG welding. The inert gas prevents the welded parts from oxidizing and forms a very smooth surface.​
Testing
All performance standards of Molco Joint meet the standards required by the Japan Stainless Steel Association (SAS322), as well as other water quality standards authorities in Japan and abroad.
How Are Molco Joints Made?
Stainless steel tubes are processed into desired shapes by the cold forming method. Tee is formed by the bulging method. Some parts are joined with TIG (tungsten inert gas) welding. The weld area is protected from oxidation with an inert shielding gas with a very smooth finish at the bead.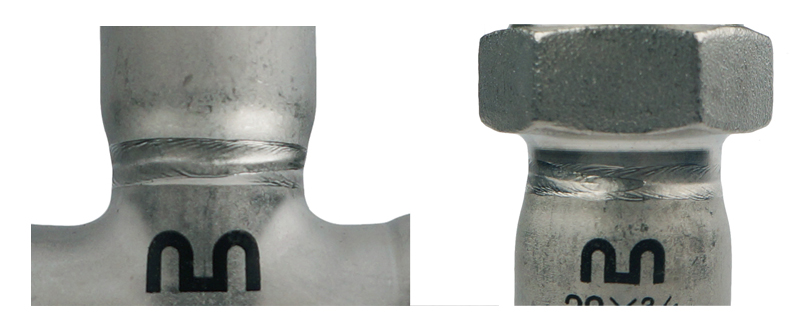 TIG welding
Thorough Quality Assurance
The manufacturer's responsibility goes far beyond just production. Our skilled craftsmen run a minute visual check on every single joint to ensure the best quality. All welded fittings are examined for airtightness.