CIEXPO 2019

02 Aug
0 Comment(s)
1942 View(s)
The 2019 Construction Innovation Expo co-organized by the Development Bureau of the Hong Kong Special Administrative Region Government, the Science and Technology and Industrialization Development Center of the Ministry of Housing and Urban-Rural Development of China, and the Construction Industry Council was held at 1C, Exhibition Hall 1C, Hong Kong Convention and Exhibition Center on December 17-20, 2109 -E held. Tachibana Engineering participated in this expo and exhibit Japanese water plumbing products at booth 1C-235I.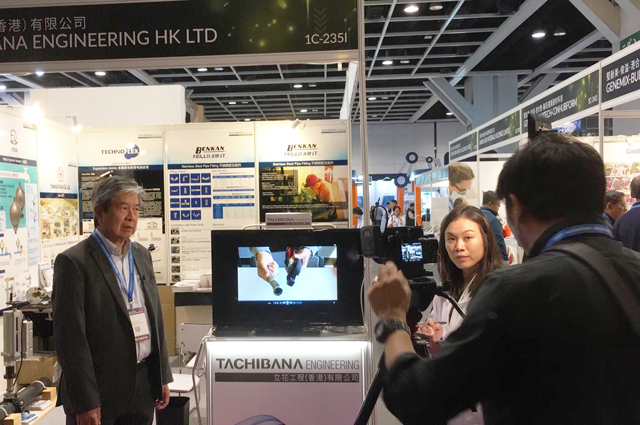 Our exhibition booth was interviewed by the organizer.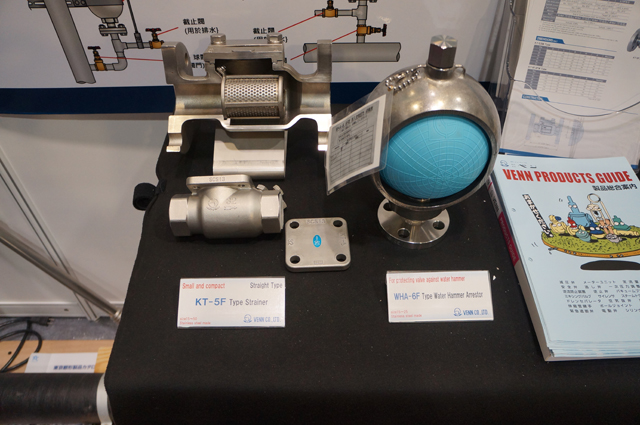 The VENN water hammer protection device can adjust the device settings according to the pressure of the water pipe.